Nov 21, 2015
34,903
24,124
Palestinians voice concerns about Sinn Féin Likud meetings
​
"We've been disappointed, to say the least, about Sinn Féin's meeting with a Zionist party whose members have explicitly defended and supported hate crimes committed against the Palestinians of Gaza, especially in 2014,"
http://www.irishnews.com/news/2016/...e-in-likud-meetings-686516/?param=ds441rif44T
Sinn Féin meets delegation of Israeli government party
​
​
http://www.irishnews.com/news/2016/...elegation-of-israeli-government-party-642798/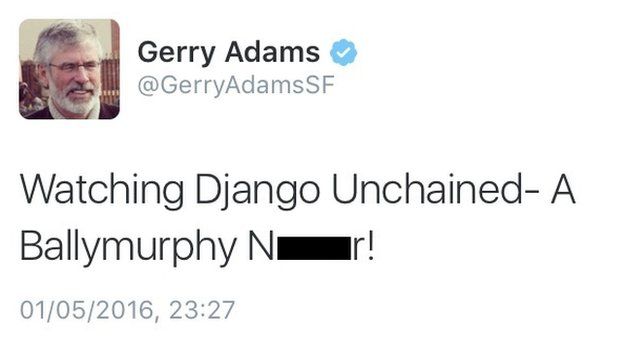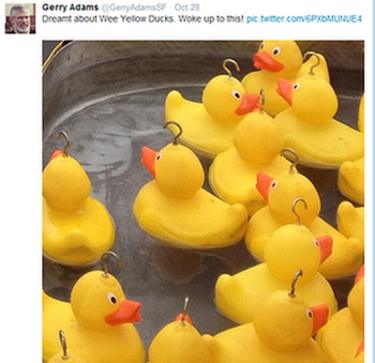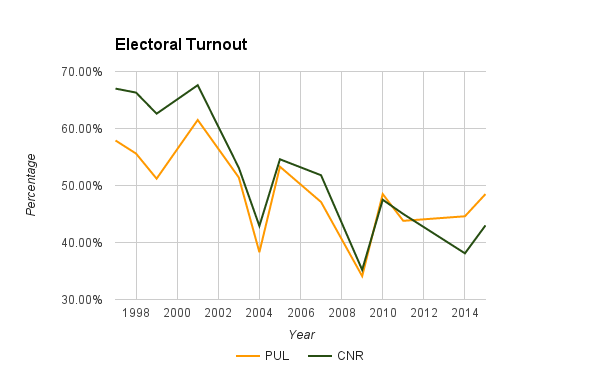 You know what- words fail me & that's the God's Honest Truth.
Words failed me when the story first broke & I left the Webpage open postponing the OP as I was in an otherwise good mood & didn't want to spend time bashing this bunch again.
I thought someone else would do the OP & then the moment passed.
Alas the pain that SF have caused the Palestinian people has moved me.
It's been apparent for a long time that SF have been ran by MI5 & the Feeny Family Ziomatrix.
Today, however we learn that not just Irish people are victims to SF's Treason, Chauvinism & Depravity...
​
Last edited: