Joined

Oct 30, 2015
Messages

1,928
Likes

594
Location
There I was ruminating on why it was that on this forum in the Covid discussion threads, I was continually dealing with deluges of von Mises institute type libertarianism from the usual #covidiot suspects. Then I opened up the pages of the Irish Times, and there was the answer staring back up at me.
(link to full page ad in IT)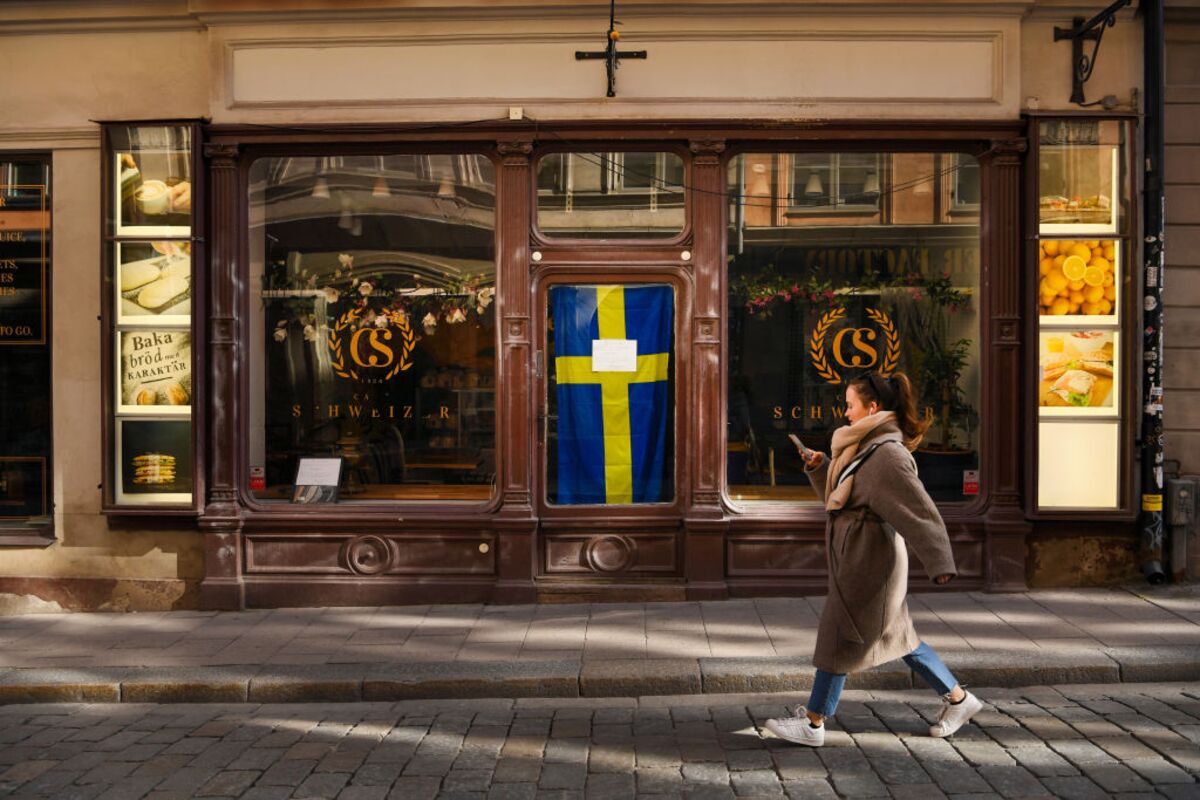 The Great Barrington Declaration strikes the wrong tone and stresses the wrong points.

www.bloomberg.com
The Midwest and West are driving a virus surge in the U.S. The Eli Lilly antibody trial is paused because of potential safety concerns, just a day after Johnson & Johnson announced the pause of its coronavirus vaccine trial because of a sick volunteer.
www.nytimes.com
The above full page ad was paid for by
AIER, a US libertarian think-tank

,
which posits as their aim
"a society based on property rights and open markets".
The declaration, an international proposal written and signed at the American Institute for Economic Research in Great Barrington, Massachusetts, on October 4. was funded by
Charles Koch
, among others.
Now what say you, all ye learned scholars on here, about this intervention to the debate?
How much of that intervention is pseudo-scientific? To say nothing of invoking "libertarianism" in the face of of natural calamities?
And why do pea-brained pseudo-libertarians attribute the loss of economic activity to the lockdown and other measures brought by "government", not to the virus itself?
Oh yes, here's the reference to Dr. Johnny Bananas
The Great Barrington declaration hit headlines this week calling for an easing of lockdown.
www.breakingnews.ie