Eagle USA
Non Registered Member
GUEST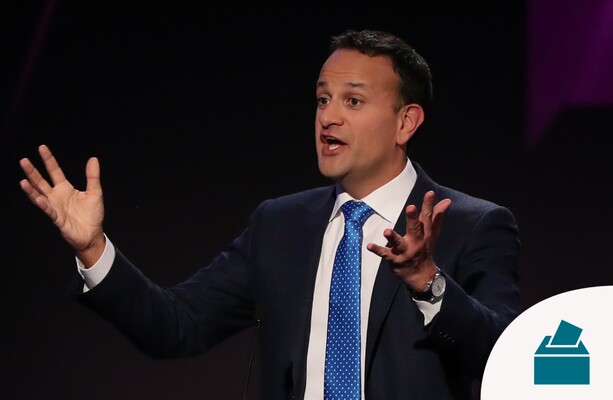 The claim was made by Taoiseach Leo Varadkar during Monday night's debate.

www.thejournal.ie
MONDAY'S SEVEN-WAY election debate saw claims, statistics and figures thrown out by participants on housing, pensions, vulture funds and a raft of other issues.

One of the many claims that caught people's attention related to the average earnings of a full-time worker in Ireland.

During the RTÉ debate, Taoiseach Leo Varadkar said these workers earn, on average, €47,000 a year.