(dont bother saying Ireland was never owned by the Irish ...start another thread
)
When you hear that the Government are telling us not to eat as much meat ,you know something is just not right.
I have been a vegetarian for over 35 years but whether you eat meat or not is entirely up to you. However when you are been told not to, especally in a country with an a managed agricultural tradition..Something is is drastically wrong..
Leaving aside health .....
Ireland as an island nation with a manageable population is been taken away from us bit by bit.
Whether it be the governments hell bent 2040 plan to increase the population to levels unseen in the country ,The current housing policy which will see occupant ownership discouraged and corporate letting of inadequate housing become the norm. Moving foreword we will see most new builds and especially apartment blocks owned by foreign investors. Couple this with the ongoing plantation of Ireland and you will be looking at a totally different country , a country far removed of the Ireland of only a few years ago.
Agricultural Ireland is been guided the same way as our fishing industry, an industry which should be a world leader instead of a strangled one.
Ireland has some of the finest prime/pristine growing land available but in some areas soil fertility is 40% down due to mismanagement.
25% of land sold in 2018 was purchased by business rather than the Agri sector.
China has invested in large sections of the golden vale, while the farming industry in Ireland struggles.
Will we see tighter quotas on meat products in the near future which will see a country that could easily be self sufficient forced to be at the mercy of world markets in relation to its food supply. We could and probably will end up with a country awash with a low skilled workforce with no ties or loyalty to the country,living in expensive rental accommodation while paying through the nose for food products which will be imported ,meanwhile the foodstufs grown/ farmed in Ireland will be exported with little or no currency making its way into the coffers of a more indebted state. Welcome to the future.
Ireland is the home of the Potato (dont tell the Peruvians) yet in 2017 we imported 72,000 tonnes .?
We imported 7KG of carrots ,10 kg of onions and 13kg of apples per person in 2017.
We import 3.5 million tonnes of food per year at present, a statistic which is on the rise.
€330M worth of
seafood
was
imported
into
Ireland
in
2018
with €219M worth of
seafood
was
imported
from the UK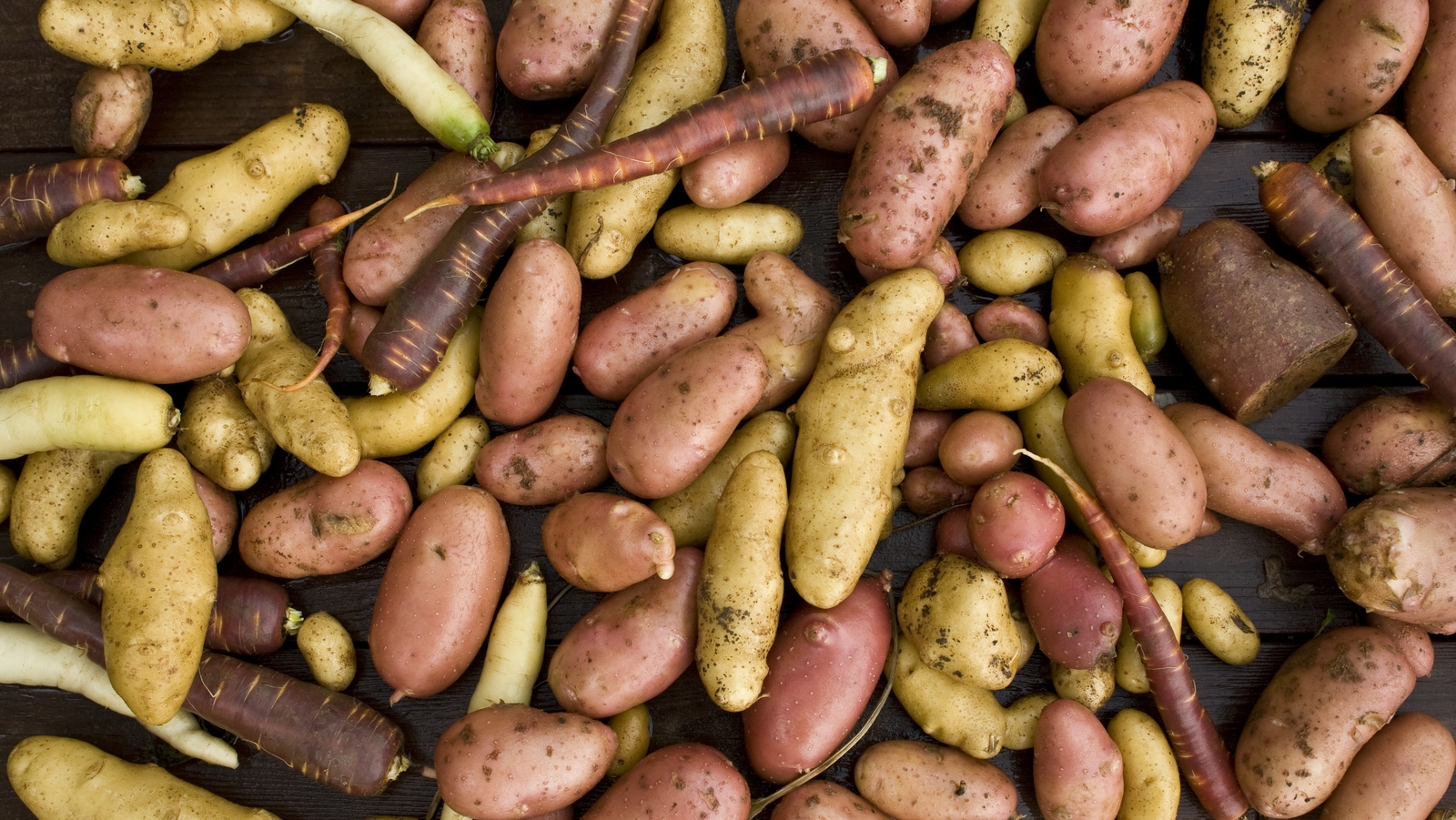 New figures from the Central Statistics Office show that Ireland exported €123 billion of goods in 2017, and imported €79 billion.
www.rte.ie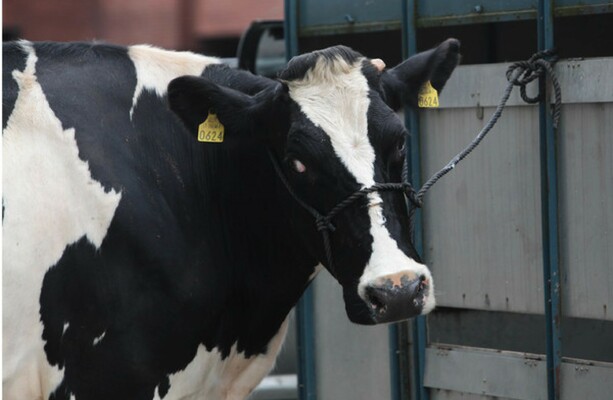 A new global report has warned that the world cannot sustain our demand for food.

www.thejournal.ie
MANY Irish favourites on the supermarket shelves are shipped from abroad, as our "food island" chomps its way through €5bn of imports each year.
www.independent.ie
Small is good, small can be great but yet Ireland is constantly been pushed into the bigger pond.