There is no actual war in Nigeria.
Nigeria has huge oil reserves and a fucking space program
plus plenty of other natural resources and a good sunny climate for growing crops.
Not to mention a large expensive military and large military air force.
We don't have any of those things.
So why is a little rainy island on the edge of the Atlantic sending them loads of aid money
and housing thousands of their citizens here in the middle of a housing and health system crisis?
something like
94% of asylum applicants from Nigeria are rejected
but around 85%+ of those end up staying here anyway
and becoming citizens eventually through the back door thanks to a legal loophole.
Few applicants ever actually get deported as they should.
Lately migrants are being quietly and surreptitiously sneaked into selected loss making hotels in small towns or villages,
no doubt in some cases owned by people with party political connections
guaranteeing a nice reliable income stream to keep them in the black.
Anyone speaking out about this process is of course immediately pilloried as a "racist" in the media
and set upon by people like the notorious untouchable Galway drug dealer Joe Loughnane
and his motley crew of high profile "anti fascist" bullies, and cowed into silence by peer pressure.
Because PC culture and identity politics has gone utterly mad in the Ireland of today as we all know.
This whole process also costs the state a fortune in legal wranglings.
Appeals, more appeals, legal fees, court fees, free legal aid.
Yet another nice lucrative scam for our corrupt legal system.
And then of course there is all the "bleeding heart" NGOs pleading for all these fake asylum seekers.
They can now show they are busily working and are needed so they get their funding renewed.
it's a real circus from start to finish. With the taxpayer being the clowns!
But it all falls in nicely with a strong EU agenda to "dilute national homogeneity" so the circus continues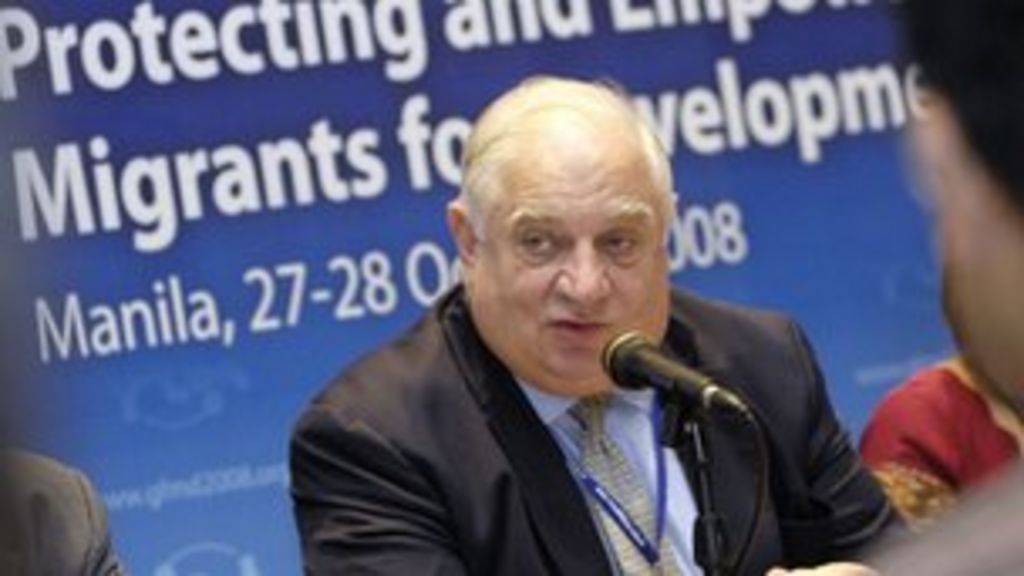 The EU should "do its best to undermine" national "homogeneity" and promote multiculturalism, the UN's special representative for migration tells peers.
www.bbc.com
Nigeria in particular are strongly represented in the asylum seeking migrant figures, yet are NOT at war with any other country.
And they are not in the EU. As a country they have plenty of their own natural resources.
And we are NOT the nearest country of refuge nor the first EU country their flights arrive in.
So why exactly are we allowing thousands and thousands of their citizens to stay here, being housed by us (during a housing crisis)
And allowing them to have Irish passports and become Irish citizens under the guise of being "asylum seekers"
despite the fact that around 94% of them fail in their initial applications?
Much of this argument applies to other countries we are taking migrants in from too,
but Nigeria is particularly rich in resources etc.
And furthermore, these people are NOT integrating. They are bringing their own religious and barbaric social practices into our country along with them when they arrive. Not to mention any local diseases they may be carrying with them from their home country. Since proper rational medical screening simply does not occur. Of course it's probably "not PC" to check them out thoroughly before settling them in close proximity to others in an asylum centre!
For example, using data from the 2016 Census, it is estimated that 5,790 women and girls living in Ireland have been subjected to the practice of FGM
compared with some 3,780 in 2013 – a 53% increase. A further 2,700 girls here may be at risk of undergoing the practice, according to
research by ActionAid
.
Irish babies today get up to 21 shots before they reach the age of 2. We got just 3 when I was that age.
But they have to given they will be sharing a classroom with people coming in from all over the globe.
Information about the vaccines offered to babies born on or after 1 October 2016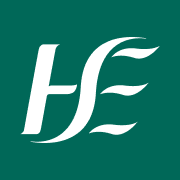 www.hse.ie
Isn't it time we had a rational and open discussion free from inflammatory PC bullying, emotional blackmailing and name calling, regarding our daft and unsustainable border and asylum policies, and the clutter of quangoes and legal parasites and vested interests that are paralysing sensible action on these matters
Last edited: