Joined

Mar 5, 2019
Messages

556
Likes

320
We may or may not be about to see a great death but so should ask a few simple questions.
Is this a natural outbreak
or
Is it a bioweapon of mass destruction. Keep in mind that the future is cyber, nano and bio warfare.
The present is proxy armies and drones.
The past was crude force and manpower.
The first Iraq War saw 500000 American heroes lace up their boots, unlikely again .
The Syria War saw mercs paid to fight. The public not really aware who the paymaster was.
On occasion we had a signature kill to cheer on , usually during football season playoffs. The killing of Salami being a good example. He was not just killed but he had be be obliterated and needless to say someone was on hand to take some video of a blown off hand and his ring. This was all for the home audience. Not one American in 10000 ever heard of Salami before this but never the less they sucked back a case of beer and enjoyed the game in celebration. Killing a man is nothing, he is long forgotten., However, killing a great number is something that one might wish to be not suspected of.
So about a month ago there was a relatively minor story here in Harvard. I am back there a lot.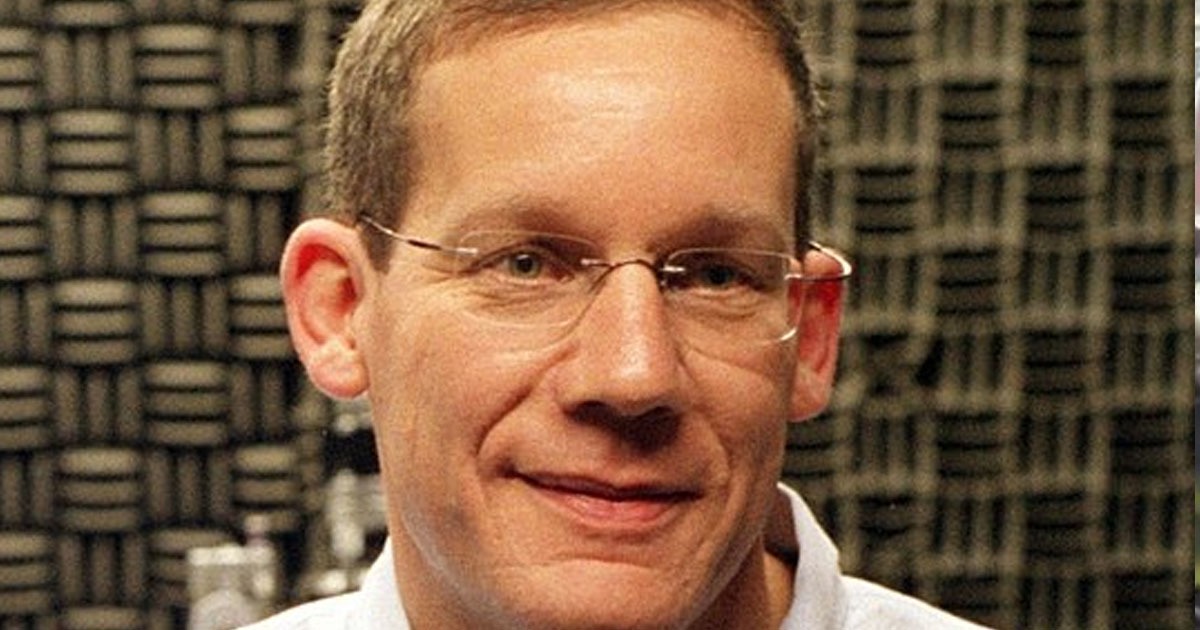 Federal prosecutors have brought charges against Harvard University's Department of Chemistry and Chemical Biology chair for lying to the Defense
nationalfile.com
Keep in mind the brainpower involved at Harvard and MIT just up the street. The majority of the American black military budget is spent there , who knows how many billions.
Anyway, without getting too detailed, just look at the cash the chinese were paying this dude, that we know of, who knows how much that we are unaware of. Keep in mind also the compromising situations these genius fools are put in, and hey presto, they are owned. Now the FBI got him
Surprise Surprise, what facility was he working with in China. Very good
China's Wuhan University of Technology.

Fancy that.
Now the FBI and the Americans are not stupid. All scientists are monitored and they will do as they are told, if not, well maybe then they are arrested like this lad. Get the picture
I am sure others have dwelt on the possibilities of this being a man made weapon and having HIV components etc etc. It like SARS in 2003 originating seemingly by accident, close to the facilities of the Chinese bio research facilities. It is no different to a virus appearing in Cambridge as distinct from North Dakota.
These 2 articles flesh this out some more
The second one points out the known Israeli assassinations, the successful ones were the flawless ones where nobody really figured out it was them.
Which brings us to the endgame. There is one dangerous nut to be cracked and this could be it. They will never figure it out, or at least not til it is too late....
The bottom line is, the chinese are going to get the blame. The gameplan is always similar. come up with a story that is disgusting to the extreme that people will think of the disgust rather than the absurdity. For example the Iraqi killing babies to steal the incubators. This actually was what got Americans to support the first Iraq war.
Think about, an army invades Kuwait to steal 5 trillion dollars worth of oil and they are stealing incubaters. Not gold, not lamborgenies, not jewels, they are stealing incubators no less. Not heart machines. So we are told the virus is from eating bat soup.
Obviously anyone that believes that should be fed bat soup but that is what we are told.
If any asks questions, well maybe it escaped from the weapons research.
But the question is, who is the target, china is oswald.
The thing about these flu diseases is, the kill the weak immune people. And as luck would have it, there is 26 million weak immune systems just across the Yalu River.
If it gets there, which it will, it is likely to have who knows what fatality rate. There is actually just one fat fuck that might survive.
So the question is, is Korea about to get a taste of Freedom