Joined

Jan 14, 2016
Messages

59,626
Likes

55,404
Celtic Head from Witham, 2nd c B.C. (British Museum)
​
Ancient Irish texts tell us that Fionn Mac Cumhaill was faoi gheasa (under a magical obligation) not to eat any food unless in the presence of a severed head. We are told that such severed heads of enemies would speak with prophetic voice and divulge esoteric secrets. Recent research from Gaul (now known as France) gives evidence that such practice really did happen - and that the Gauls went to the trouble of actually embalming such heads.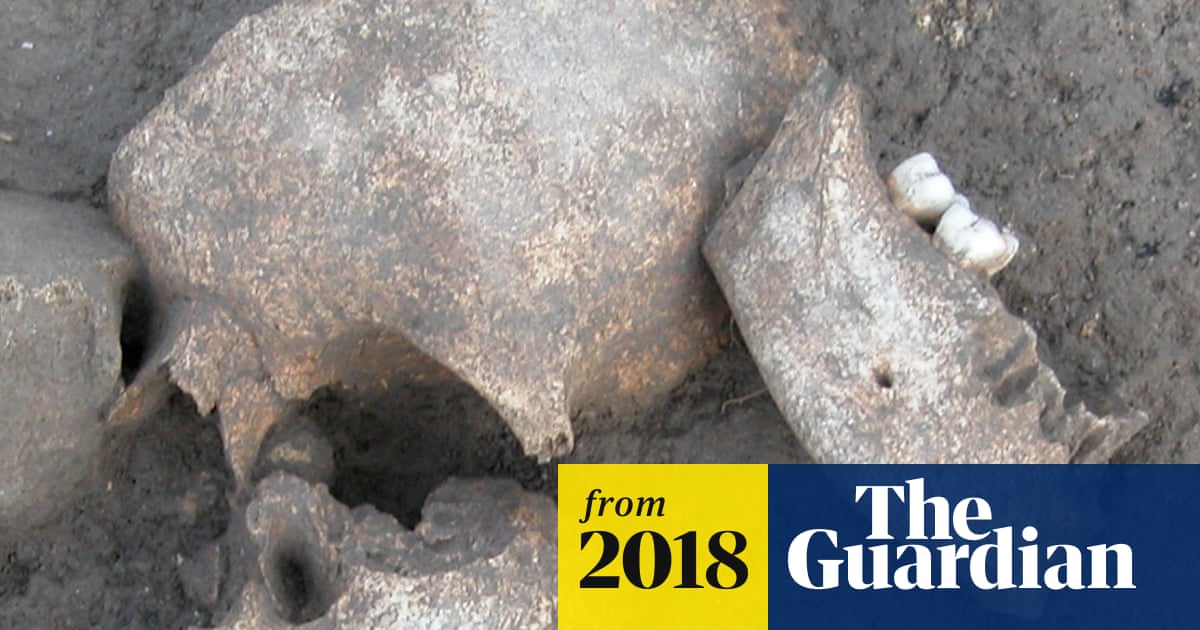 New chemical analysis of iron age skulls confirms the grisly practice, referred to in ancient texts
www.theguardian.com
An investigation into the Iron Age world of the Celtic people and specifically the Cult of the Head. What archaeology shows about brainballs and skulls and how the warriors of the celts were involved.