I think it was PoliticalIrish wot done it.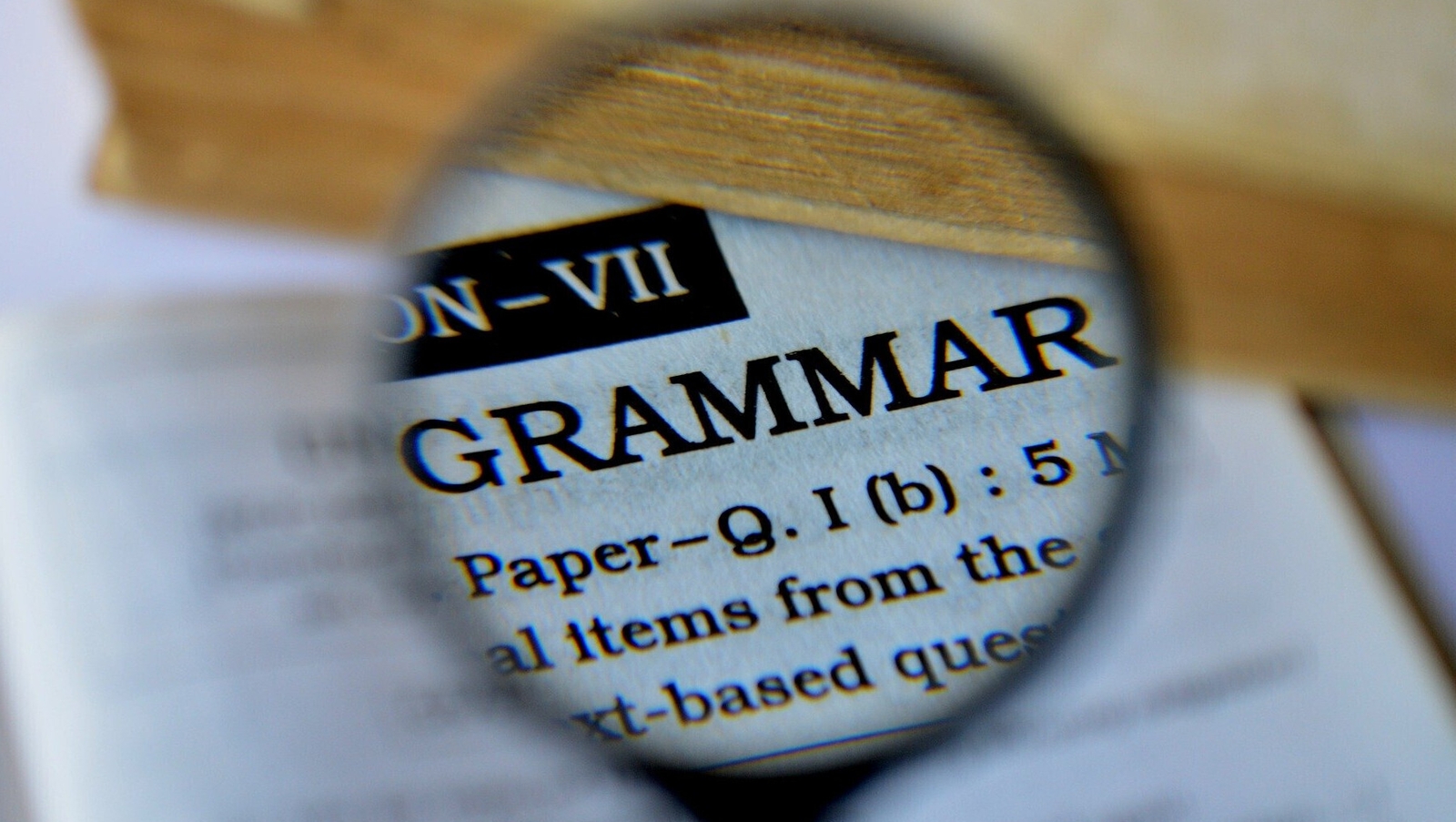 Britain's Apostrophe Protection Society is closing down, its founder has announced, saying it had sadly lost the fight against "ignorance and laziness".
www.rte.ie
Our standard of punctuation and spelling is appalling.
For a start -
it's
means it is;
its
means belonging to.