Nov 21, 2015
34,903
24,124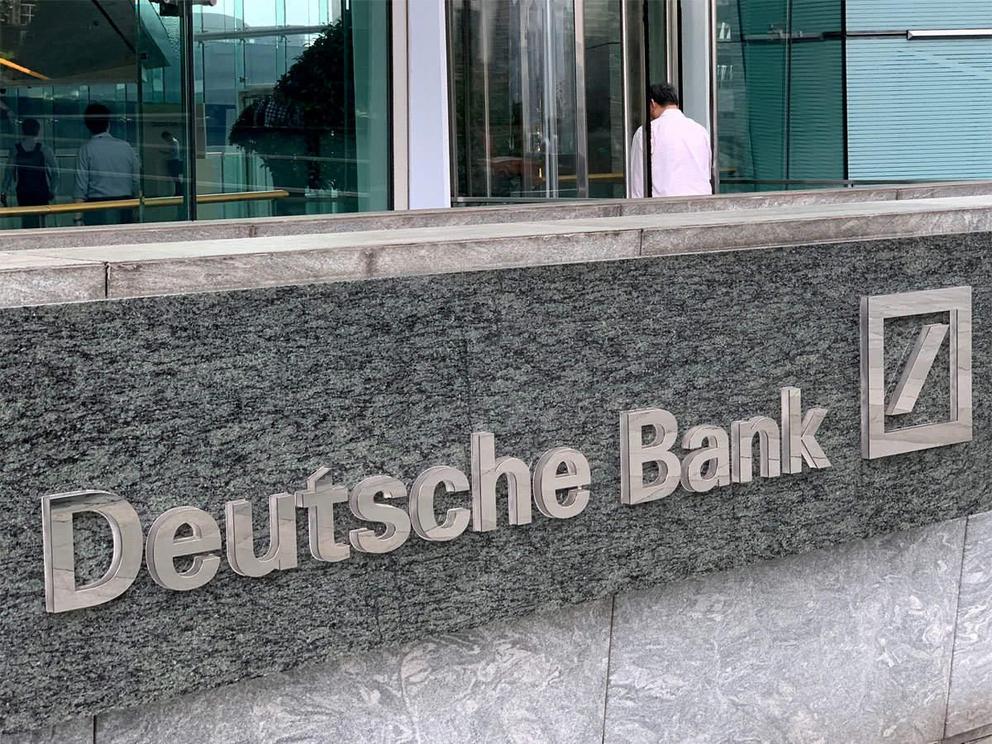 There are RUMORS coming out of Germany this afternoon that Deutsche Bank has ALLEGEDLY filed Bankruptcy.As yet, this is NOT CONFIRMED.If this did, in fact, take place, prepare for economic upheaval the likes of which this world has never seen.
www.nexusnewsfeed.com
Just to put every MOFO in the Picture about what's happenin.
The Irish Economy has been wiped out since 2002 & the Property Market exists via Vultures swapping Projects like Project Venus etc.
A HOST of international investors are expected to bid for as many as 1,600 houses and apartments as AIB and Bank of Ireland bring them to market.
www.independent.ie
Real estate giant LRC takes control of hundreds of buy-to-let homes

www.irishtimes.com
Estate Agents are taking €5K of their Friends to pretend to buy Apts e.g. €5K X 10 for a Block of 10 Apts = €50K, they then pretend to have sold a whole block of 10.
Their Friends then get €7.5K back = €5K + 50% = €2.5K, by the by, a massive Irish Bank has been defaulting to the ECB
Yeah, yeah, yeah, it's all Rumours- trust me MOFO's we're in for a big fall, only a matter of time & that will cut the "Direct Provision" outta them....
Global Derivatives: $1.5 Quadrillion Time Bomb When investing becomes gambling, bad endings follow. The next credit crunch could make 2008-09 look mild by comparison. Bank of International Settlements (BIS) data show around $700 trillion in global derivatives. Along with credit default swaps...
Deutsche Bank is the riskiest financial institution in the world as a potential source of external shocks to the financial system, according to the International Monetary Fund.
www.google.com