Today, Sunday I woke to hear another Catholic bashing story from RTE.
this time, mixed race babies being discriminated against by Catholic Nuns. Right on message for the Racist Irish Catholic Nuns.
The source of this story is allegedly a leaked report By a commission that was not set up to investigate these types of issues. It's Sunday, It's Ireland, no proof required to make allegations against the Catholic Church by the National broadcaster.
Tuam Babies hoax comes to mind.
Zappone???? TUSLA?????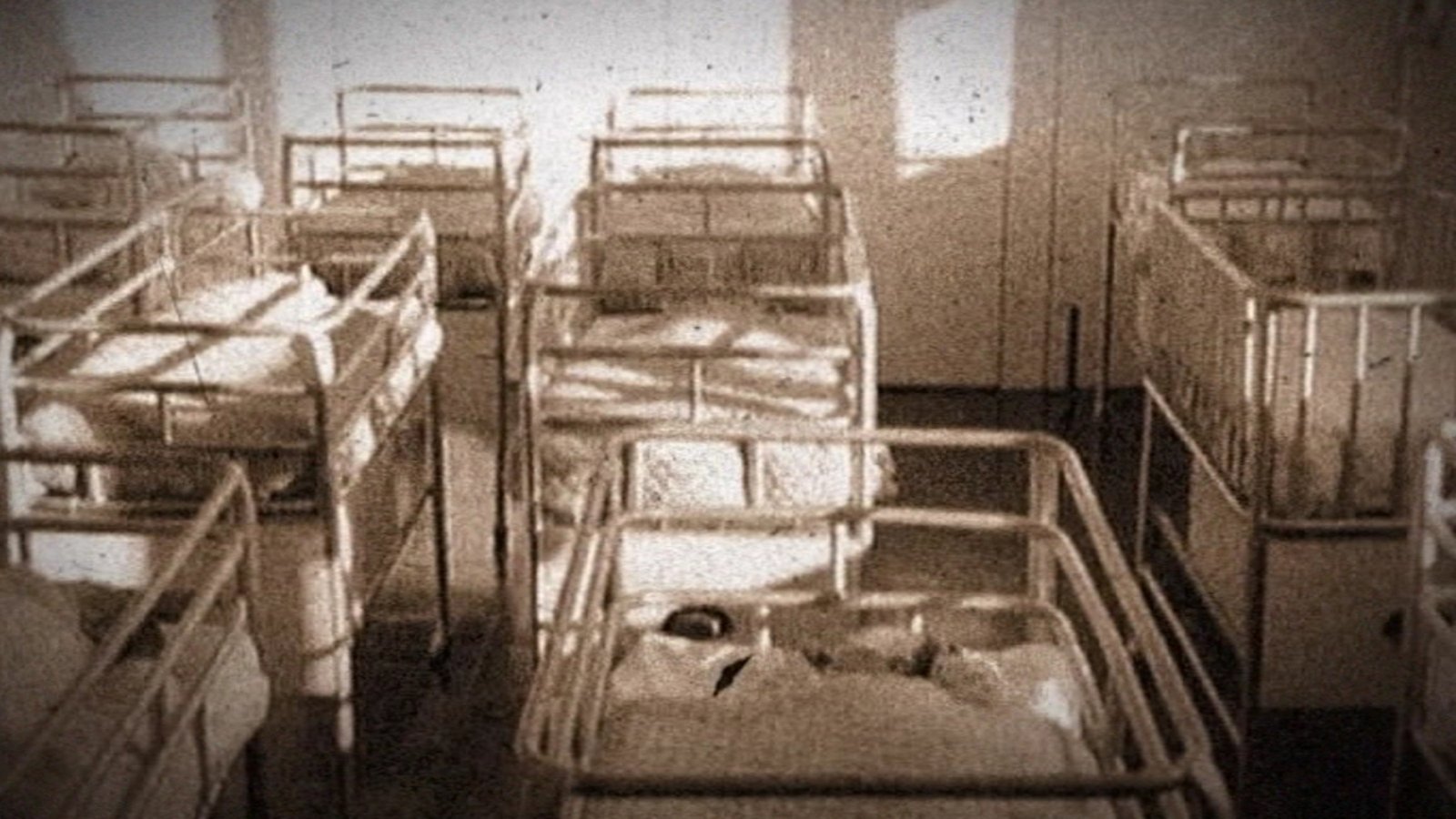 A confidential report by the Collaborative Forum on Mother and Baby Homes, seen by RTÉ News, found there was systematic discrimination against women and children of mixed-race families.
www.rte.ie