Staff member
Moderator
Donator
Premium
PI Member
Joined

Jan 14, 2016
Messages

47,921
Likes

47,833
Location
Warning: This is a Self Moderated thread. Any off topic spam will be removed by me.
This is a thread for a rational discussion of the extraordinary trial of Cardinal George Pell, and his appeal against the verdict of that trial. No off topic posts will be allowed. If you just want to tell us all how much you hate the Catholic Church and how all priests and nuns are rapists, then take it somewhere else. Here was are only interested in the legal aspects of the case.

Cardinal Pell's appeal will be heard on the 5th and 6th of June, before three judges. I believe that he has a very good chance, as three judges are unlikely to have been as influenced by the media hysteria as ordinary members of the public are. It's likely that they will look at the fact that no evidence has been put forward by the prosecution against Cardinal Pell, other than the uncorroborated word of a mentally ill man - who was deemed too mentally unsound to appear in court or be cross examined by the defense.

Which is not to say that mentally ill people shouldn't be heard. Of course they should. But, mentally ill or not, the evidence tendered by any witness must be subject to cross examination, and must be within the bounds of liklihood. It is entirely incredible that Cardinal Pell had any opportunity to rape two sturdy 13 year old boys in a sacristy after Mass. Also, the witness was clearly mistaken (or imagining things) when he claimed he had stolen alter wine and submitted to the rape so as not to get into trouble over the wine. In fact, the alter wine was kept under lock and key in another room. Apart from that, the Sacristan has given testimony that the sacristy was always busy after Mass. And anyone who has ever been to a Catholic Church will know that the sacristy is a very busy place before and after Mass. And yes the priests do change in the busy sacristy, because all they are doing is putting on vestments over their outdoor clothes. They are not stripping off - as some ignorant people would have it.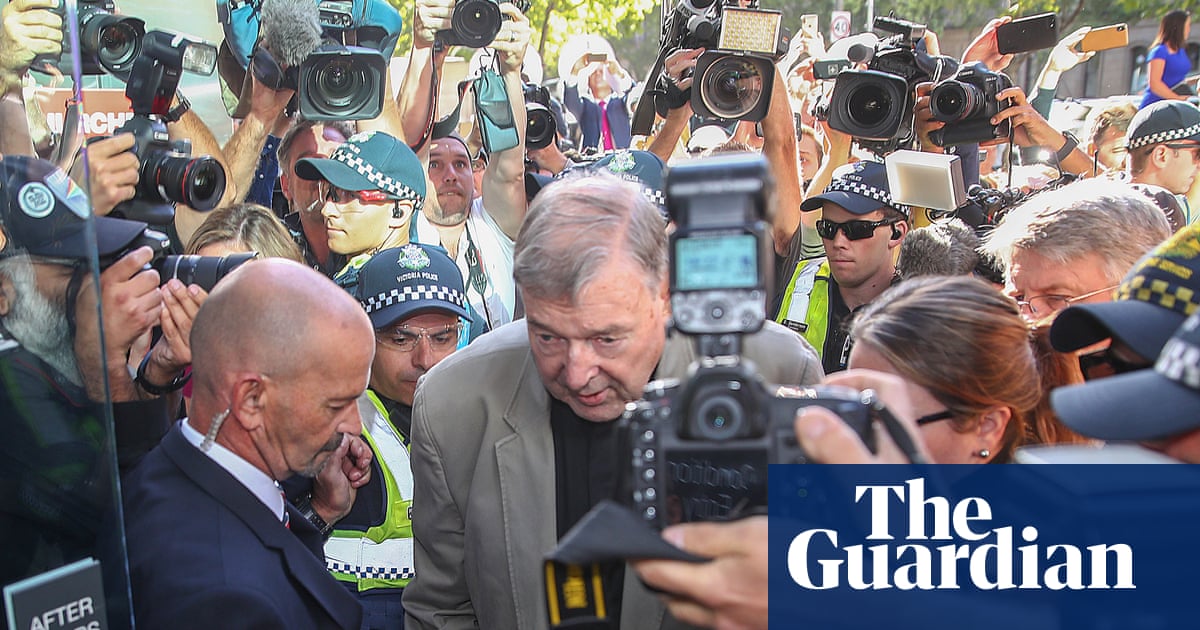 Law professor says overturning the verdict on the basis of unreasonableness is 'the defence's best shot'
www.theguardian.com
Last edited: