Eagle USA
Non Registered Member
GUEST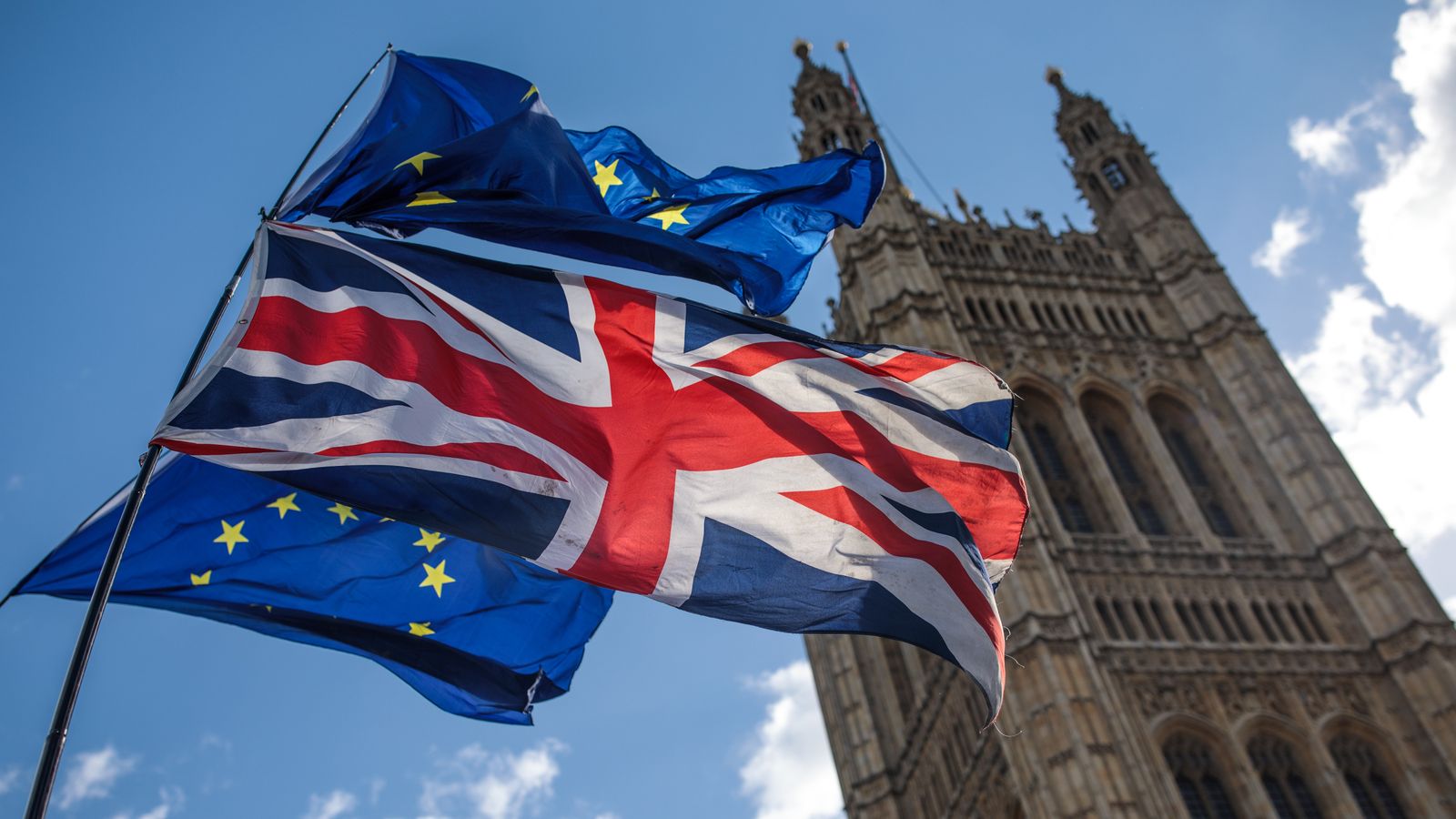 Tory backbenchers hail the "promise made, promise delivered", while an opposition MP calls it a "moment of huge regret".
www.google.ie
Boris Johnson's Brexit deal has officially become UK law, paving the way for the country to leave the EU next week.

The prime minister's Withdrawal Agreement Act was signed off by the Queen on Thursday after completing its journey through parliament.

Commons deputy speaker Nigel Evans announced the news to MPs on Thursday afternoon.