Things are bad when even RTE and the IT are forced to carry news critical of the Chinese regime.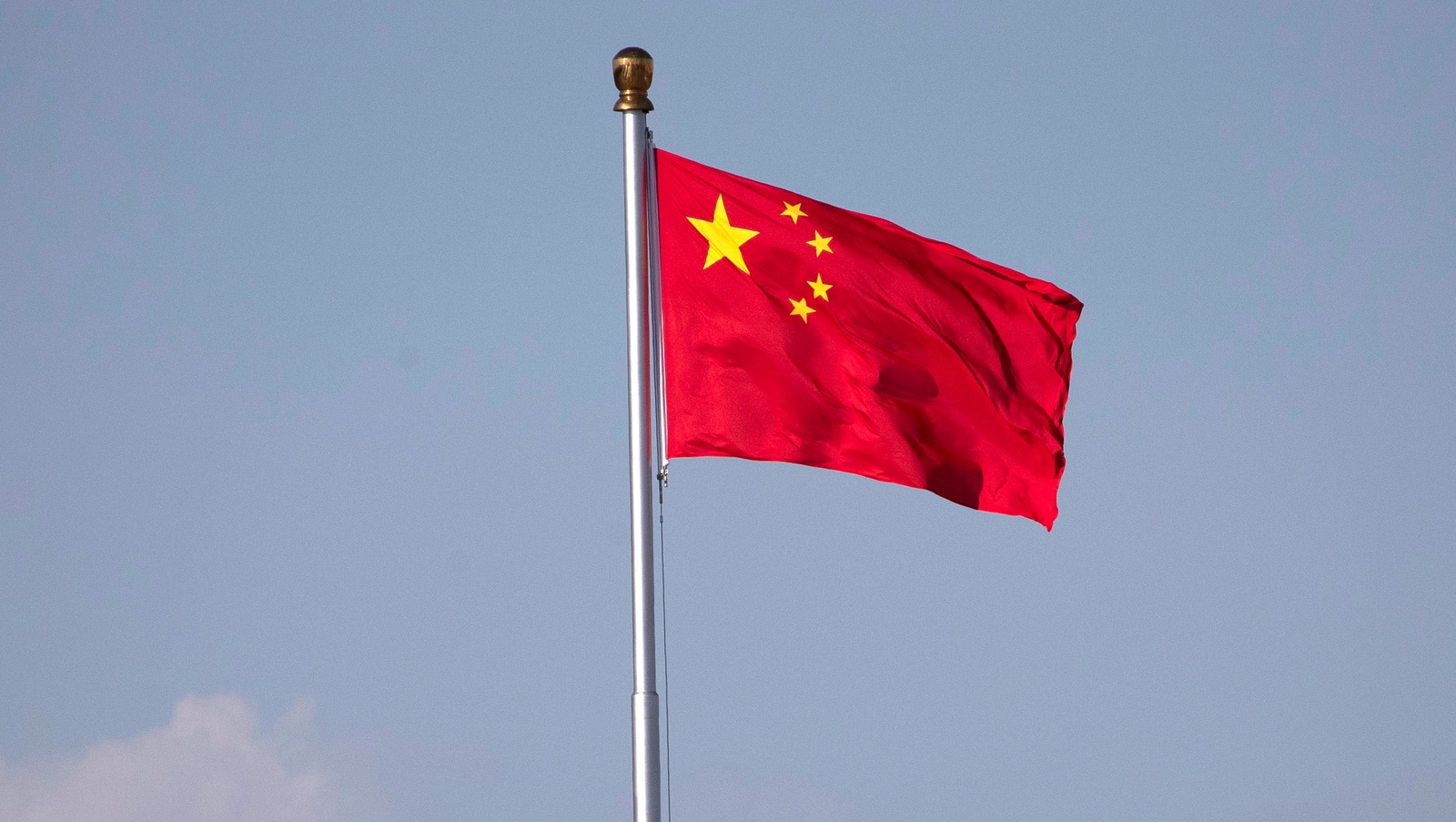 Leaked government documents outlining the need to prevent escape and constantly monitor detainees in China's network of internment camps refute Beijing's defence of "vocational education centres" in the region, experts say.
www.rte.ie
For ordinary people, who care about human rights, there can be only one overriding response to this barbarism - we must boycott Chinese goods and services.
Made in China? NO THANKS!