Joined

Apr 11, 2020
Messages

1,671
Likes

2,913
This may be one of the most crooked administrations of all time, certainly since the 19th century.
Let's take the case of Janet Yellen, the New US Treasury Secretary.
She earned $7m for giving tedious speeches at banks and hedge funds in the past two years.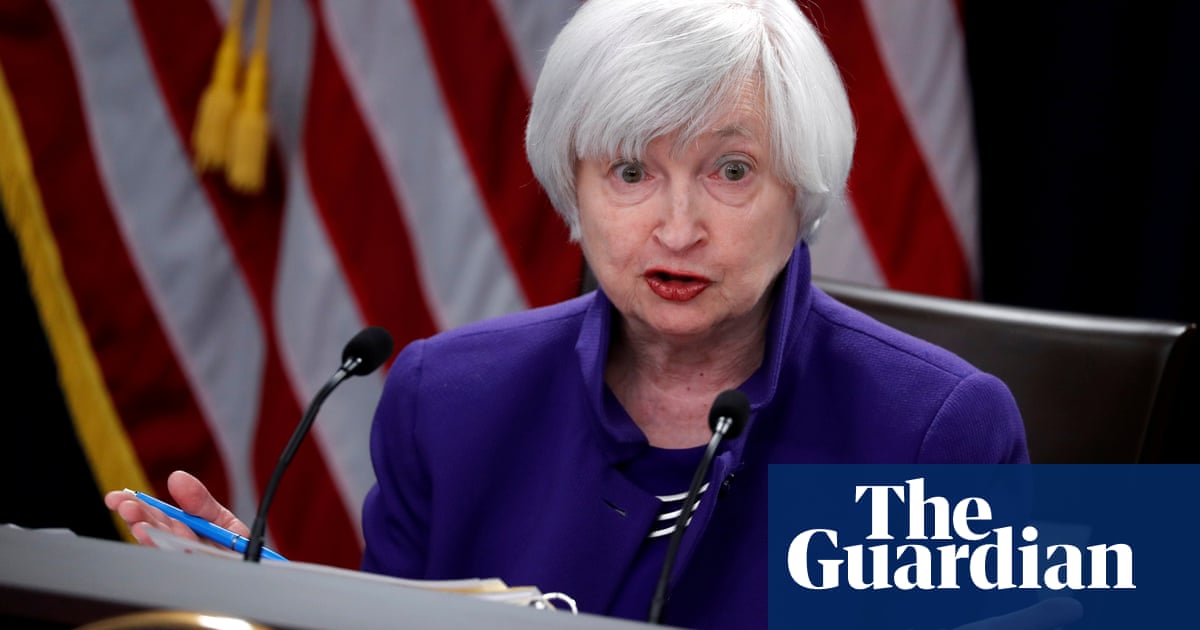 Incoming US Treasury secretary was paid for events at Goldman Sachs, Barclays and others

www.theguardian.com
We can pretend this is not bribery, but of course, it is bare-faced bribery.
Yellen took $810,000 from Citadel, who control Robinhood, the trading platform used by WallStreetBets to boost GameStop's share price and squeeze out institutional shorts.
Now Yellen, Citadel's pal, is overseeing the GameStop situation ....
Who will Yellen side with? The ordinary Joes or her lard-arsed globalist hedge fund pals?
It's anybody's guess.