Donator
Premium Account
Member
Joined

Jan 14, 2016
Messages

26,158
Likes

23,722
Points

313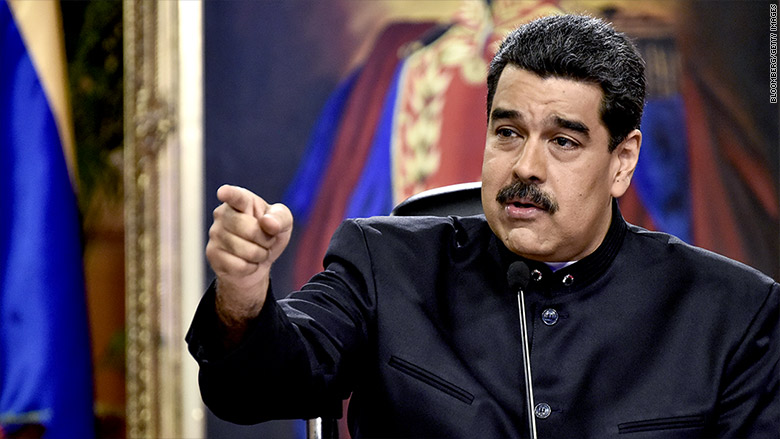 ​
Following the tremendous victory of the Venezuelan government party last week, which won 18 out of 23 governorships in a nationwide vote, the so called "opposition" has collapsed into infighting and recriminations.
The vote shows that although riots and acts of terrorism commissioned by the CIA and carried out by drug dealers are lapped up by the Western Media, the vast majority of Venezuelans support their government and reject US backed terrorism.
So much so that an imperialist group, which includes Canada, is now asking that the "international community," i.e. the US Régime and its lapdogs, should step up its efforts to isolate the Venezuelan people and inflict more suffering on them. Canada is not a real country, as we all know, but a sort of colonial backwater that seeks authentication by playing the part of willing running dog in any and every US \ English imperialist adventure. It's faggoty leader actually is an ideal representation of his disgraceful excuse for a state. We can only hope that the Native Americans will one day reconquer the place.
In my view, President Maduro has done a wonderful job in very difficult circumstances. He may actually prove to be a better president than Chavez in the long run. I'm delighted to see that Muduro is clamping down hard on corruption, which Chavez tended to turn a blind eye to.
Further isolation of Venezuela may be needed: Latin American group
Last edited: