Here we go, lads, not to be outdone, Ireland is to start accepting African Economic migrants.
If you thought things were bad now, wait until 25 turns into 100, 100 turns into 1,000 and 1,000 turns into 10,000
All to lick the arse of the EU.
If we didn't want a border in the North we will get one now as the Brits will panic and deploy troops for the new Irish Calais.
Ireland has offered to take in up to 25 migrants on board a rescue ship that's stranded off the coast of Malta.

The MV Lifeline has been turned away from several ports in the Mediterranean and is carrying 234 migrants.

The Maltese government has agreed to allow the boat to dock, after several countries including Ireland agreed to house the refugees.
Ireland offers to take 25 refugees from stranded rescue ship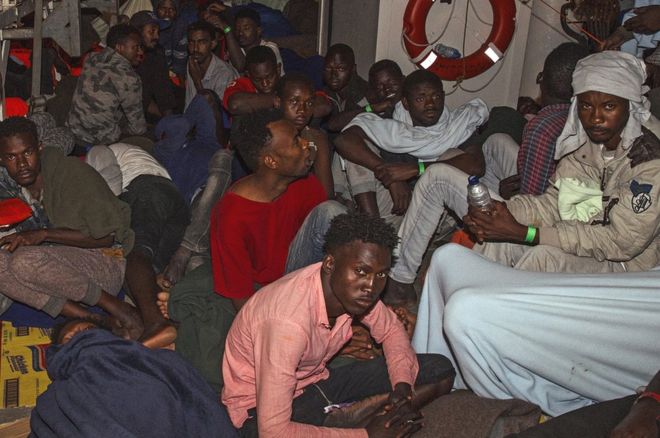 Migrants aboard the Lifeline: Italy insists other countries must help