Staff member
Moderator
Premium
PI Member
Joined

Sep 21, 2019
Messages

2,295
Likes

2,477
The latest polls show Leo & Fine Gael are set to run away with the next election and be in Government for the next 5 years.
In fact, thinks are so good for the 2 main political parties as both of them are likely to gain seats at the next general election with Independents set to lose swaths of seats.
Last week Leos approval ratings soured as the public backed him for the Budget and statesmanship over Brexit.
A NEW OPINION poll suggests that support for Taoiseach Leo Varadkar and the government has jumped with voters strongly backing its handling of Brexit.

The latest Irish Times/Ipsos MRBI opinion poll shows that the government's approval rating has risen with 42% of those polled satisfied with its performance, up from 31% in May.

The jump in support comes with a general election on the horizon and as negotiations ramp up in Brussels in the hope of securing a Brexit deal by 31 October.

The poll indicates that 60% of voters approve of the government handling of Brexit while 54% said the government is doing a good job handling the economy.

Today's poll suggests that voters are also evenly split when it comes to compromising on the backstop, a sticking point in negotiations with Boris Johnson's government.

Yet Fine Gael maintains only a marginal lead over Fianna Fáil as the government contemplates the possibility of a pre-Christmas, post-deal general election.

Support for Fine Gael stands at 29% with Fianna Fáil declining marginally by one point to 25%.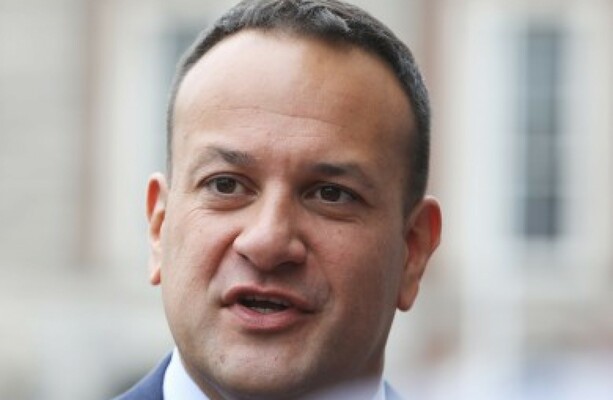 The government's approval rating has risen from from 31% in May to 42%, according to a new poll.

www.thejournal.ie
Fine Gael – 29% (no change);
Fianna Fáil – 25% (down one);
Sinn Féin – 14% (down two);
Labour -6% (down one);
Independents/others – 18% (no change);
Greens – 8% (up four).