Donator
PI Member
Premium Account
Joined

Sep 30, 2017
Messages

6,234
Likes

6,473
Location
I watched a documentary on RT Germany yesterday, chronicling NATO's aggression against Serbs' defense of the cradle of their civilization and it was damning. NATO's use of depleted uranium in shells and their deliberate targeting of chemical plants has caused thousands of cancer deaths and misery. Oh yeah, and they targeted civilians as well:
What a farce, what barbarity, what a tragedy:
Twenty years on, NATO's Kosovo campaign is a testament to the horrors of 'humanitarian intervention'.
www.spiked-online.com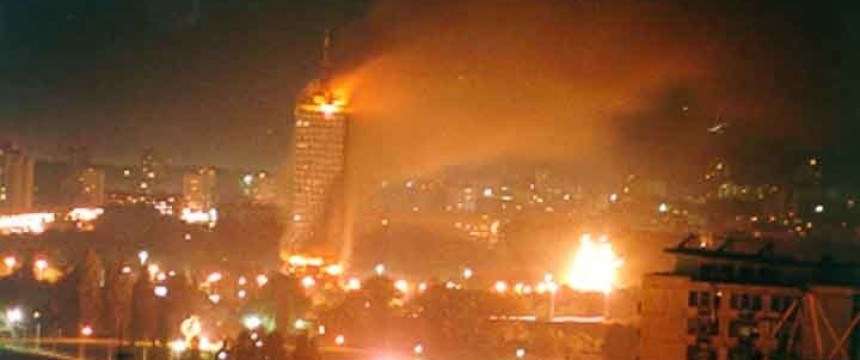 Vor 20 Jahren flogen deutsche Flugzeuge unter Nato-Kommando Angriffe auf Ziele in Jugoslawien. Durch bis heute nicht belegte Berichte über angebliche "ethnische Säuberungen" der Serben führte die damalige rot-grüne Bundesregierung die Bundeswehr in einen völkerrechtswidrigen Angriffskrieg.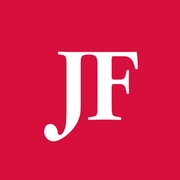 jungefreiheit.de
Belgrad. Die serbische Regierung hat zum Jahrestag des NATO-Überfalls auf das frühere Jugoslawien offizielle Verlustzahlen bekanntgegeben. Demnach sind – laut dem Staatssekretär im serbischen Außenministerium und Präsidenten der Kommission für verschwundene Personen, Veljko Odalovic – rund...
zuerst.de