Joined

Nov 21, 2015
Messages

33,520
Likes

23,494
This is a Golden Oldie of mine from P.ie started on the

25th March 2013, I brought it here at the request of some ex P.ie Posters.
You can judge for yourselves by way of the recent Elections in Greece, Spain & Portugal that I was indeed correct & the Eurozone is continuing to tear itself apart.





-------------------------------------------------------------------------------------------



Original Indo Article below;-
This crisis is only beginning and omens for Europe are bleak​
https://archive.is/DTqjN
Brendan Keenan
25th March 2013
​
-----‐--------------------------------------------------------------------------------------------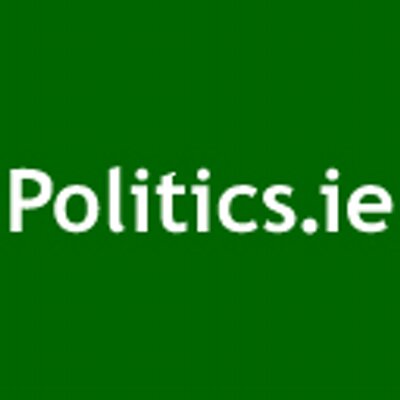 25th March 2013
​
Dublin 4

Well-known member

Joined Feb 6, 2011
"

Whilst the Deefster warned ya'll over the past 2 years that the Crisis was worsening - Brendy Boy & Co regularly claimed all would be ok.

According to Brendy Boy

now

it's pretty "fkin far from Ok"...

Over the next few weeks & months I will be updating readers about the horrific state of almost Universal Insolvency within the EU.

Recently it was highlighted that EU Unemployment was 2 & 1/2 times higher than Brazil's - this crisis is going nowhere fast.

The EZ is being propped up by Toxic Derivatives & unserviceable loans.

Keep an eye on Slovenia!

I've never said the Euro would collapse but the level of Toxic Overleving will ensure that this Rollercoaster will continue for a good while yet & may bring down the EU itself...
"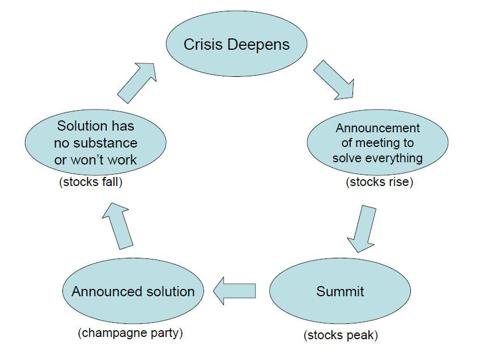 AS finance ministers, EU chiefs and IMF bosses gathered in Brussels last night, just about the only thing that could be said with any certainty was that the Cyprus crisis was just beginning and perhaps another euro crisis as well. It also seems highly unlikely that the proposed 16bn bailout...
​
Over 100 CEOs, directors and business professionals examined their preparedness for Brexit at a ByrneWallace seminar yesterday. Micheál Martin, leader of Fianna Fáil, was the guest of honour, outlining his party's attitude to Brexit and proposed initiatives to support the Irish business...
www.irishlegal.com


"Mr Martin also joined a panel discussion moderated by Brendan Keenan, former group business editor at Independent Newspapers."
Brendan Keenan
May
25 2017
Varadkar says EU could become 'museum' compared to US Minister argues for relaxing EU fiscal rules to allow more spending on infrastructure The EU risks falling behind Donald Trump's America and could become a "museum piece" unless it allows member states spend more on infrastructure...
​
https://www.express.co.uk/news/politics/1094656/brexit-news-latest-EU-deal-vote-trade-US-theresa-may-US-trade-deal https://www.politicalirish.com/threads/project-jeer-leo-varadkar-says-eu-could-become-museum-piece.11315/ Everybody's laughing at the Exhibits. What a Joke. The EU should be...
Billionaire magnate George Soros speaks out on his prediction that EU is 'doomed to fail' Following on from the historic referendum the hedge fund manager warned: "Europe is genuinely doomed to fall apart unless we pull together. "This is not the time for compromises, we need a fundamental...
David McWilliams: You wouldn't think it, but Brexit is not the biggest threat to the Irish economy right now With the country still heavily indebted, its not difficult to see how the ECB is a more immediate threat to prosperity than Brexit, but you'd never think that listening to all the...
A picture is worth a thousand words, it's said (and at the risk of offending the photographers, I'd rather take a picture than do this), but a chart can tell a lot too.
www.independent.ie
Brendan Keenan
November 14 2019
BREXIT aside, the most important economic question is whether the public finances are in danger. It may be even more important than the B-word because, if we are not in safe territory, a disorderly UK departure would create an even bigger mess for the Irish economy than current forecasts suggest.
www.independent.ie
Brendan Keenan
December 12 2019
Slovenia enters Euro 2007, Thread Started 2013
Slovenia Area
20,271 km²
Slovenia Population
2.081 million (2019)


The Term "Eurozone" is a multi-misnomer.
The "Euro" is not the Currency for neither the European Union nor the Continent of Europe.
The "Zone" is a series of Sectors &/or States truncated from each other, geographically
Cyprus
is in ASIA!
It'll take us 43 years to fill all empty houses 200,000 homes may need to be bulldozed -- bank Nick Webb June 10 2012 5:00 AM It'll take us 43 years to fill all empty houses - Independent.ie There were 50,732 dwellings where all the occupants were temporarily absent on Census Night...
"Eugen Böhm Ritter von Bawerk (German: [bøːm ˈbaːvɛʁk]; born Eugen Böhm; 12 February 1851 – 27 August 1914) was an Austrian economist who made important contributions to the development of the Austrian School of economics." "He was the Austrian Minister of Finance intermittently from 1895 to...
Here are some the photos of the "Unborn Cities" collection Near Yujiapu Financial District, Binhai New Area, Tianjin A design rendering at a construction zone near Meixi Lake Development, Chengsha Yujiapu Financial District, Binhai Nre Rea, Tianjin Near Kangbashi New Area, Ordos, Inner...
Global Derivatives: $1.5 Quadrillion Time Bomb When investing becomes gambling, bad endings follow. The next credit crunch could make 2008-09 look mild by comparison. Bank of International Settlements (BIS) data show around $700 trillion in global derivatives. Along with credit default...
Two Italian Zombie Banks Toppled Friday Night Two Italian Zombie Banks Toppled Friday Night Everybody's laughin at the ol dirts & ol scums pretending to be smart with another Dodo Currency Union lol! Further Reading When Greece exited from Latin Monetary Union in 1908 Latin...
Eurozone CRISIS: Italy hatches shocking plan to 'LEAVE euro' – and ECB 'APPROVES' Eurozone CRISIS: Italy hatches shocking plan to 'LEAVE euro' – and ECB 'APPROVES' Cabinet Brexit truce threatens to unravel as Leavers 'told concession to EU meaningless' The Brexers will stay together...
It's good to be winning :smiley: Indefatigable Ireland was always going to win... From Brexit to Quitaly, Goldman Sachs / EU Vulture Fund is like Billy Wright - wide open at the back
https://commodity.com/debt-clock/ireland/ Clock's tickin MOFO's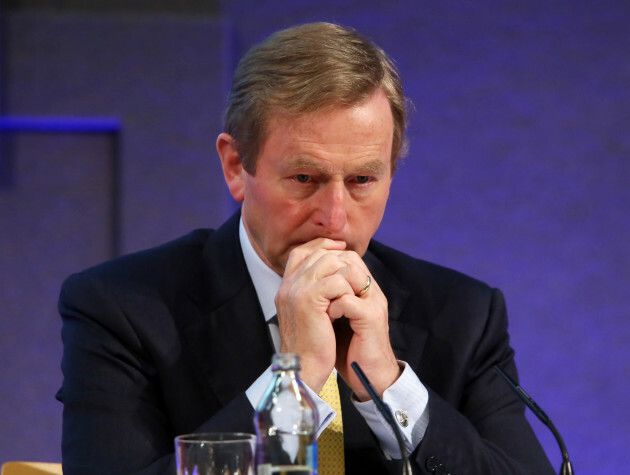 "Keep the Recovery going" & "Stop Brexit"... ffs...
​